Happy Holidays from CSTC!
The holidays can be the most magical, stressful time of the year. Let us help you take some of the stress out of gift buying for your kiddos! We are wishing all a happy holiday season. We are grateful for you!
Gifts for the Littles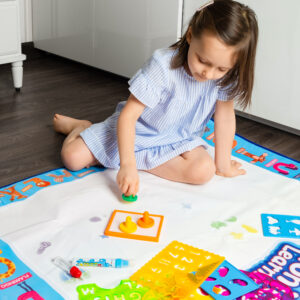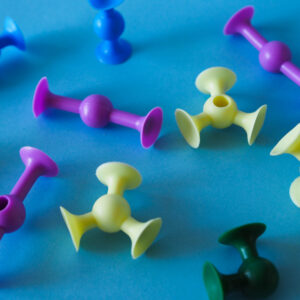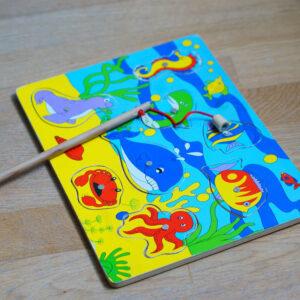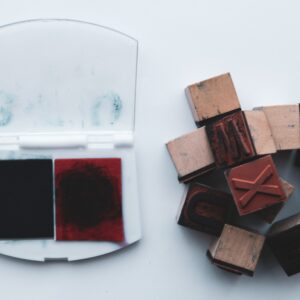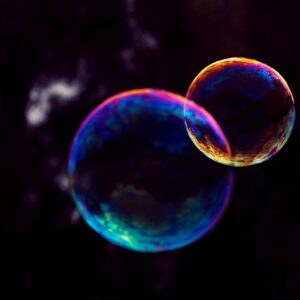 Gifts for Older Kids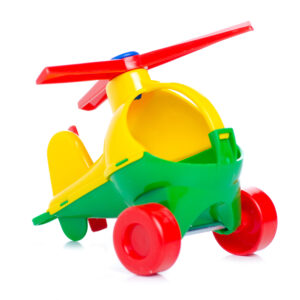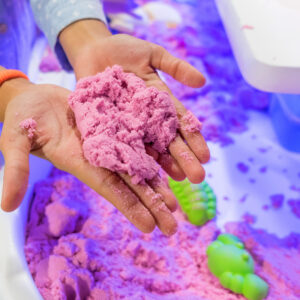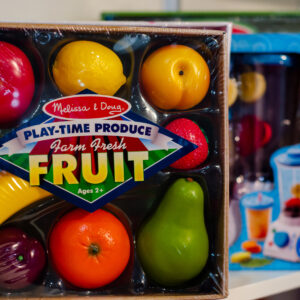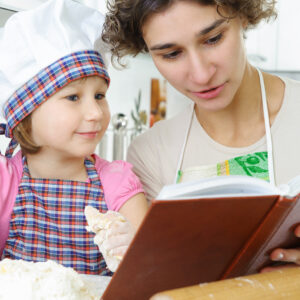 Legal
Neither Colorado Springs Therapy Center nor any staff members are receiving compensation from the links provided. Links are provided for the convenience of our readers only.