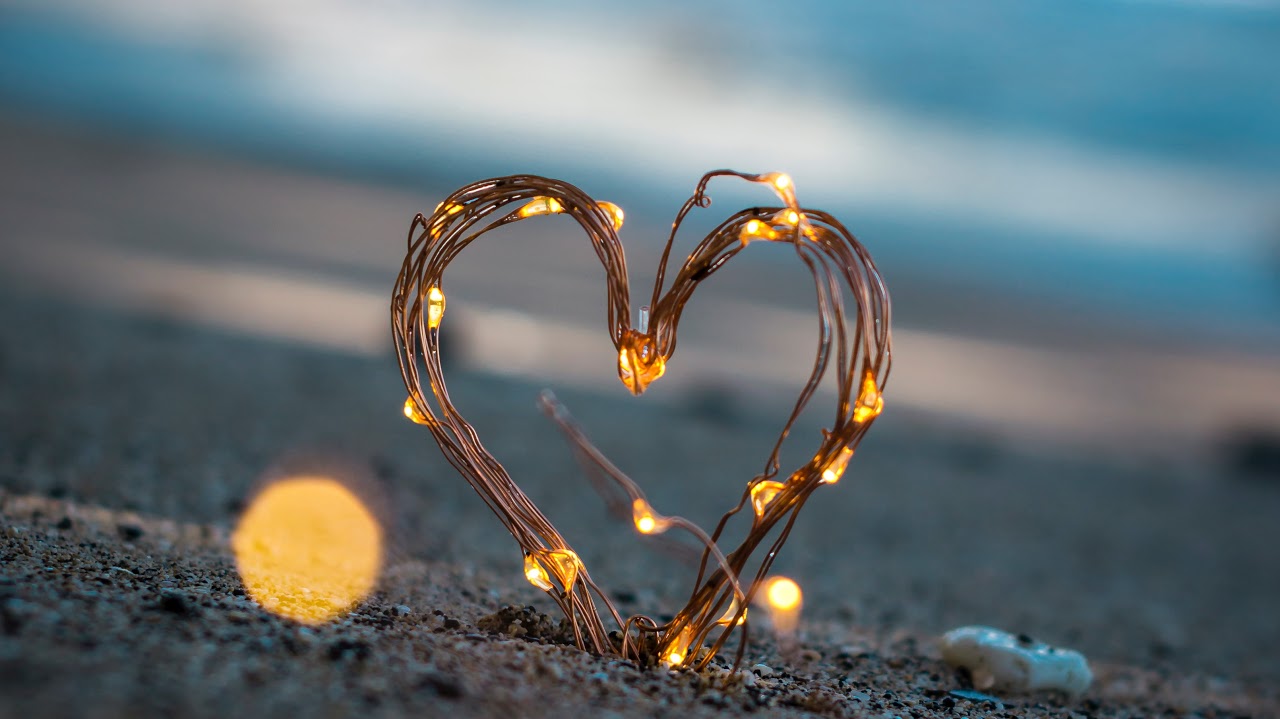 Hey friends! I definitely slacked on my Valentine's post, BUT two weeks really isn't much time if you think about it….yeah I knew it sounded wrong as I was typing it. However, Just because Valentine's Day has passed does not mean we should stop talking about and teaching the importance of love and kindness to our kids! I definitely felt some love real hard this week from some of my favorite tiny humans. I'm very lucky to work with such SWEET families! Anyway, enough about me. Let's get to it:
In short: YES. It absolutely can! If you're like me you have probably thought kids learn kindness essentially through osmosis. If I'm kind to others and my little people see it, they'll be kind too, right? Well, it turns out one of the best ways to teach kindness is by talking out situations in which our kids act poorly toward another person. When you see this happening it's instinct to say "Honey, don't do that." This statement doesn't teach anything. Instead, draw attention to the other child's emotions and facial expressions. Give names to emotions and describe how it feels. (Reading facial expressions and understanding emotions is HUGE for appropriate social interactions. It's another very common goal on my caseload). Relate it back to your child. Ask them "How would it feel if Johnny did this to you?" Research shows the kids whose parents use this approach grow up to be more confident and helpful in social situations. If you'd like to learn more here's a podcast from NPR's LifeKit delving deeper into the topic:
https://www.npr.org/2019/05/09/721721668/kindness-can-be-taught-heres-how
Here is another one that goes even further into the root of kindness:
https://www.npr.org/2019/07/05/731346268/kindness-vs-cruelty-helping-kids-hear-the-better-angels-of-their-nature
Basically, if you're not following this podcast you should be!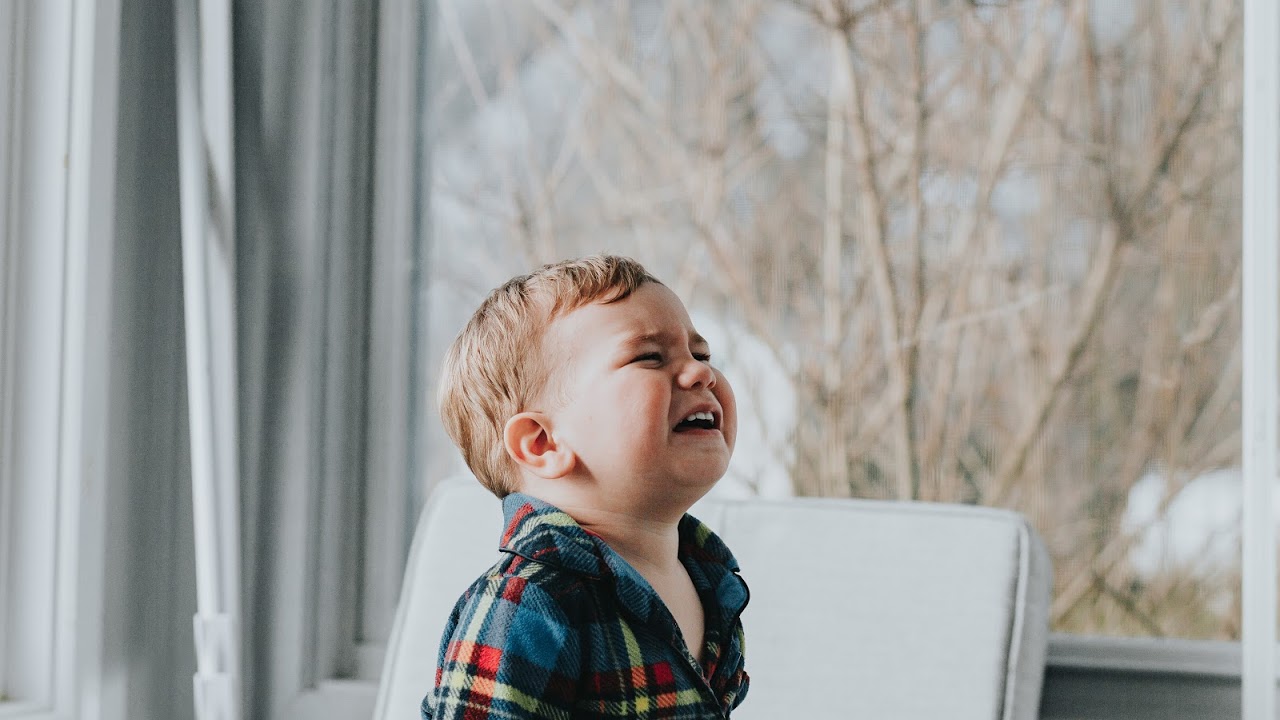 Emotional Regulation
Regulating your emotions is a skill that's hard for little brains to do no matter what. Add a diagnosis on top and it's just plain RUDE of us to expect our little ones to be able to hold it together all the time.
Let me reiterate: EMOTIONS ARE HARD FOR KIDS.
IMPORTANT SIDEBAR:
PARENTS: STOP APOLOGIZING FOR YOUR KID HAVING A MELTDOWN. It's flat out unnecessary and anyone who thinks otherwise is straight up crazy pants.
First of all, putting words and labels to feelings is difficult enough as it is. On top of that, 2-4 year-olds get told "no" about 400 times per day. Wouldn't that make you frustrated too? They are trying to learn about the world around them and explore, but the people they love most (parents, teachers, babysitters) keep saying NO! By the 20th time I'd be livid…okay the 3rd if we're being completely honest.
Second, it's not your fault your kiddo starts screaming at me when I say it's time to clean up the Play-Doh. It's not her fault either. Her developing brain can't handle being told "no" right now, and THAT'S OKAY. If you ever work with me you'll hear me say: "It's hard being little. You have to do what everyone else says all the time." Let that sink in for a minute.
Instead of just saying "no" when your kid is throwing a tantrum about not getting candy at the grocery store, explain your reasons WHY. I know the checkout line is the last place you have the patience for this, but promise me you'll just try. If we don't explain the WHY of things we deprive our kids of important opportunities for language exposure and growth. I don't care if you hold up the line for this and you shouldn't either. Neither should anyone else in the WORLD. Don't feel bad about it because you are doing your best to raise an awesome kid who knows how to deal with their biggest feels so they can become happy, well adjusted adults. If the person behind you in line has a problem with that they can take a dang walk.
Here's a link to another blog explaining how to say "no" without actually saying "no."
https://www.redbookmag.com/life/mom-kids/advice/a2560/how-to-say-no/