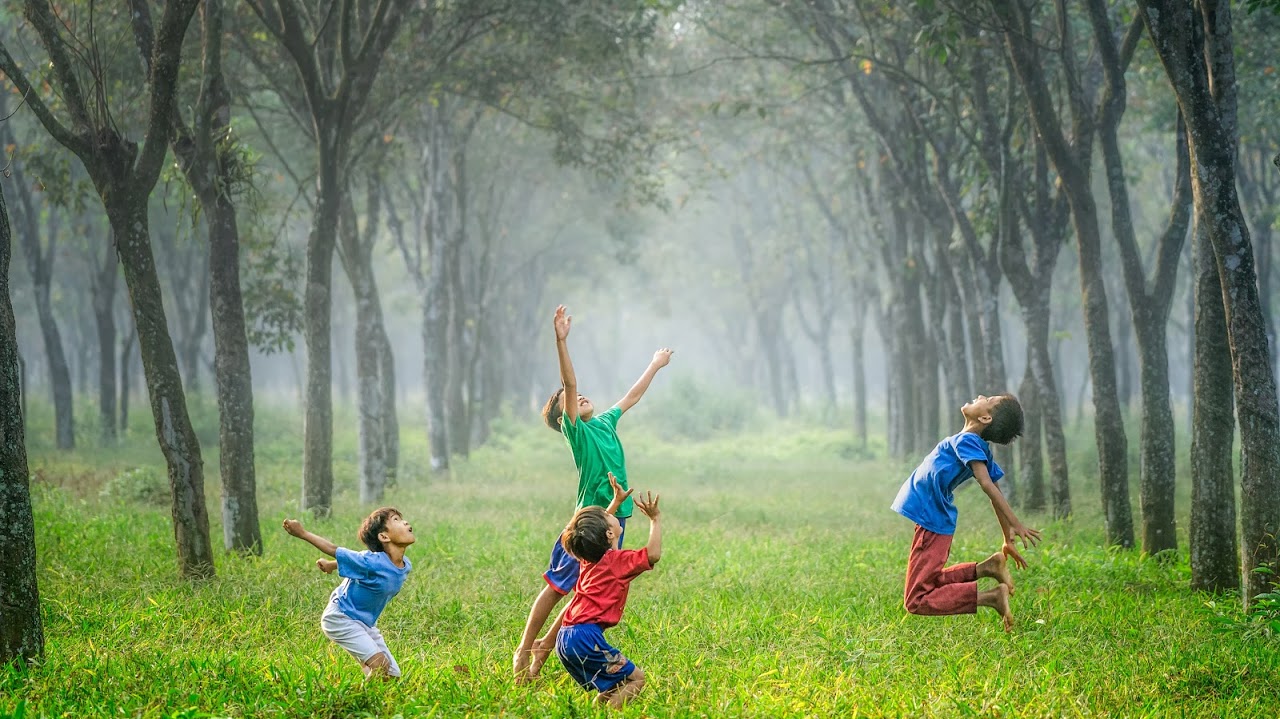 I'm not sure about y'all but this month was LONG. Here are some more ideas to help you kickstart February and keep your kids moving and entertained!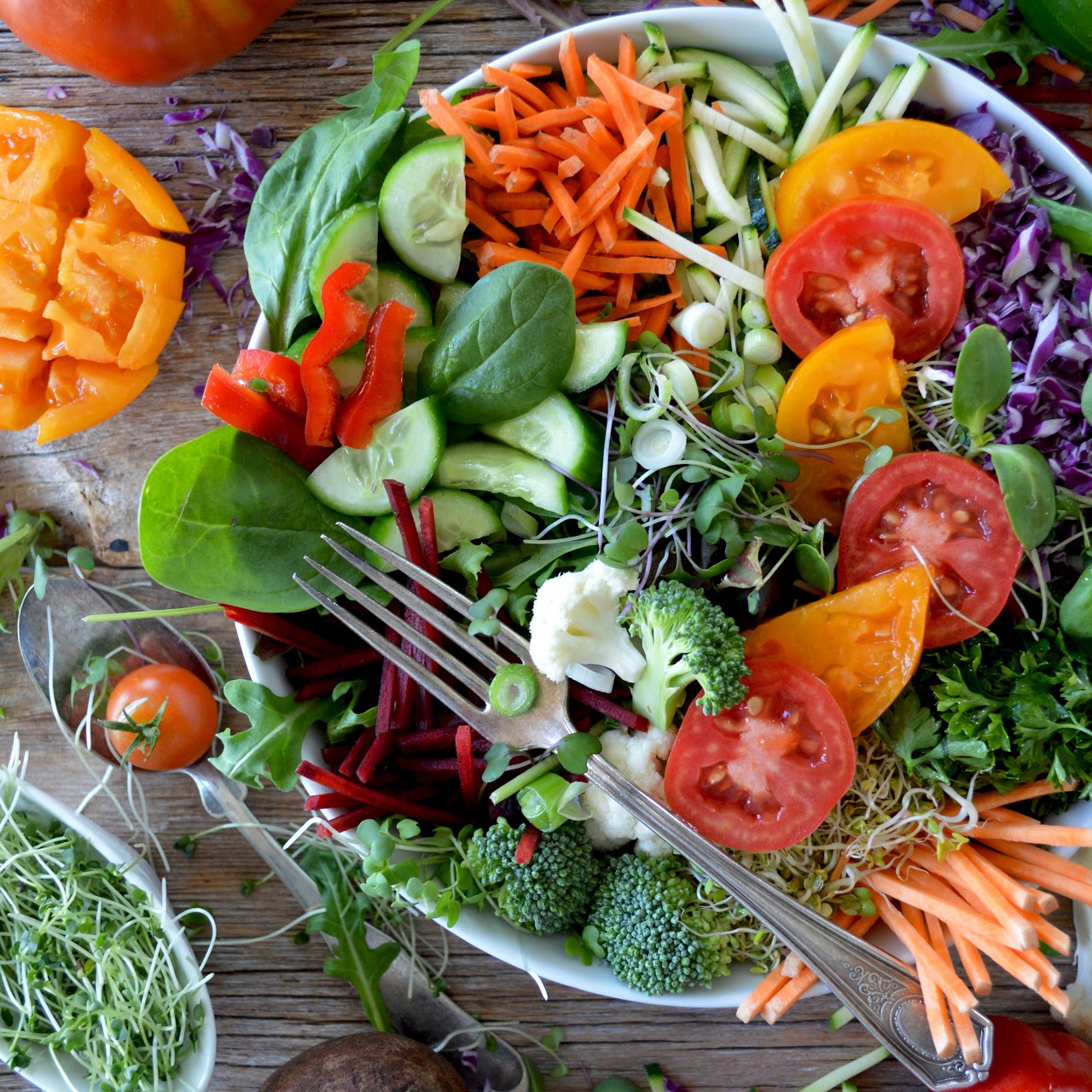 Find out what your child's favorite vegetable is and cook a meal including it. Then challenge your child to try a new vegetable or one they THINK they hate. Kids' taste buds change almost daily, so they might not even know what they're missing! You can make it a game to see which kid (if there's more than one in your house) can try the most vegetables in one week or one month. If you're feeling really fancy make a sticker chart simply because kids love stickers. But also, come on. You love stickers too.
(And secretly you're expanding their food palate–especially good for picky eaters).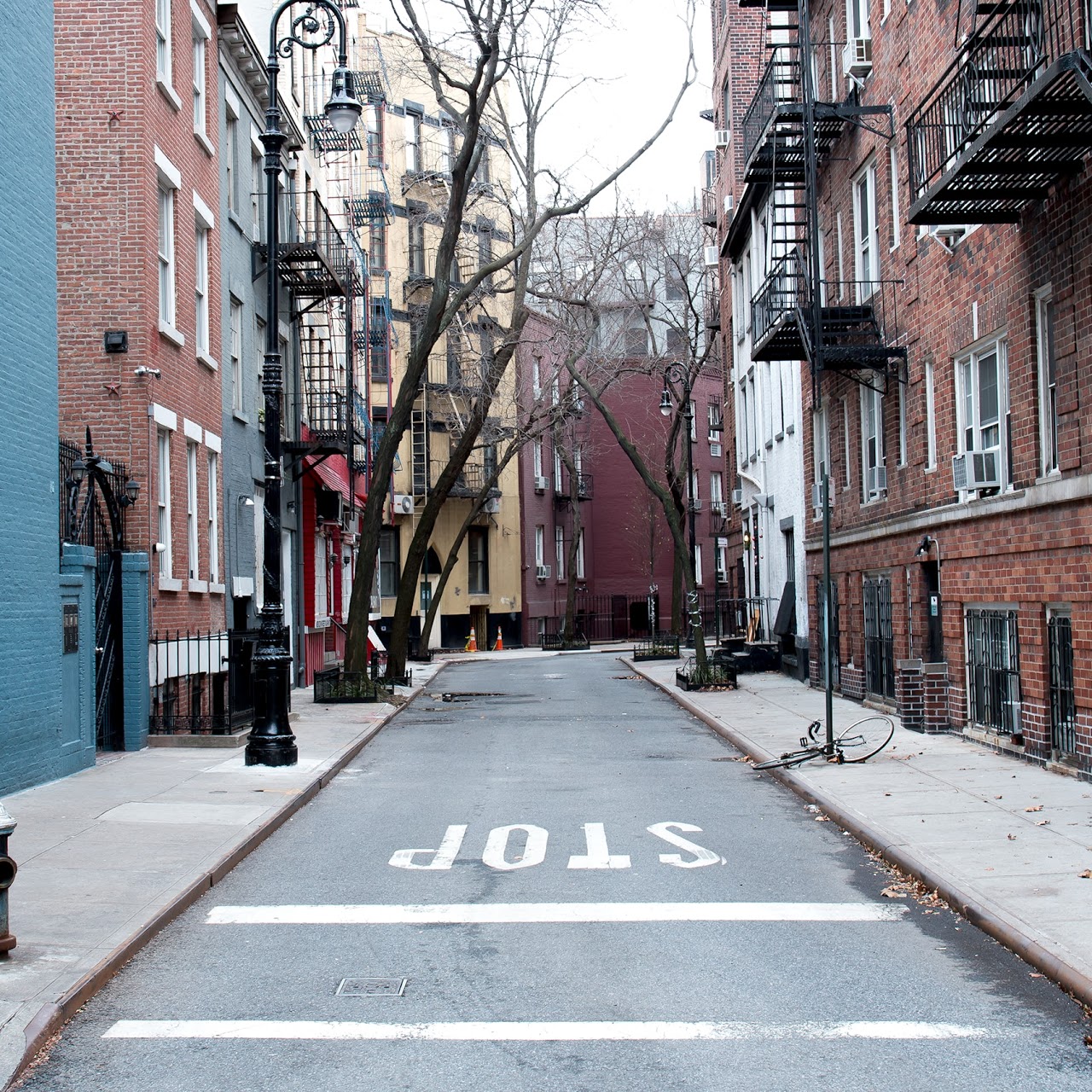 I touched on street safety a little bit a few weeks ago, but here are some fun ways to incorporate it at home before you get there. Talk about the right way to cross the street (hold hands, look left and right).
When I was growing up my dad would always say:
Look right, look left.
Look right again, Look left again.
Proceed.
It has a rhythm that I can't make clear here, so make up your own if you want because I promise your kids WILL remember it . I can confirm because to this day I say this in my head when I cross the street.
Draw safety signs like "Stop" and "Yield." Talk about what they mean and how to follow their rules when crossing the street.
Learn traffic signals by using scarves (or whatever else you can find in your house that is red, yellow, and green) to play red light-green light.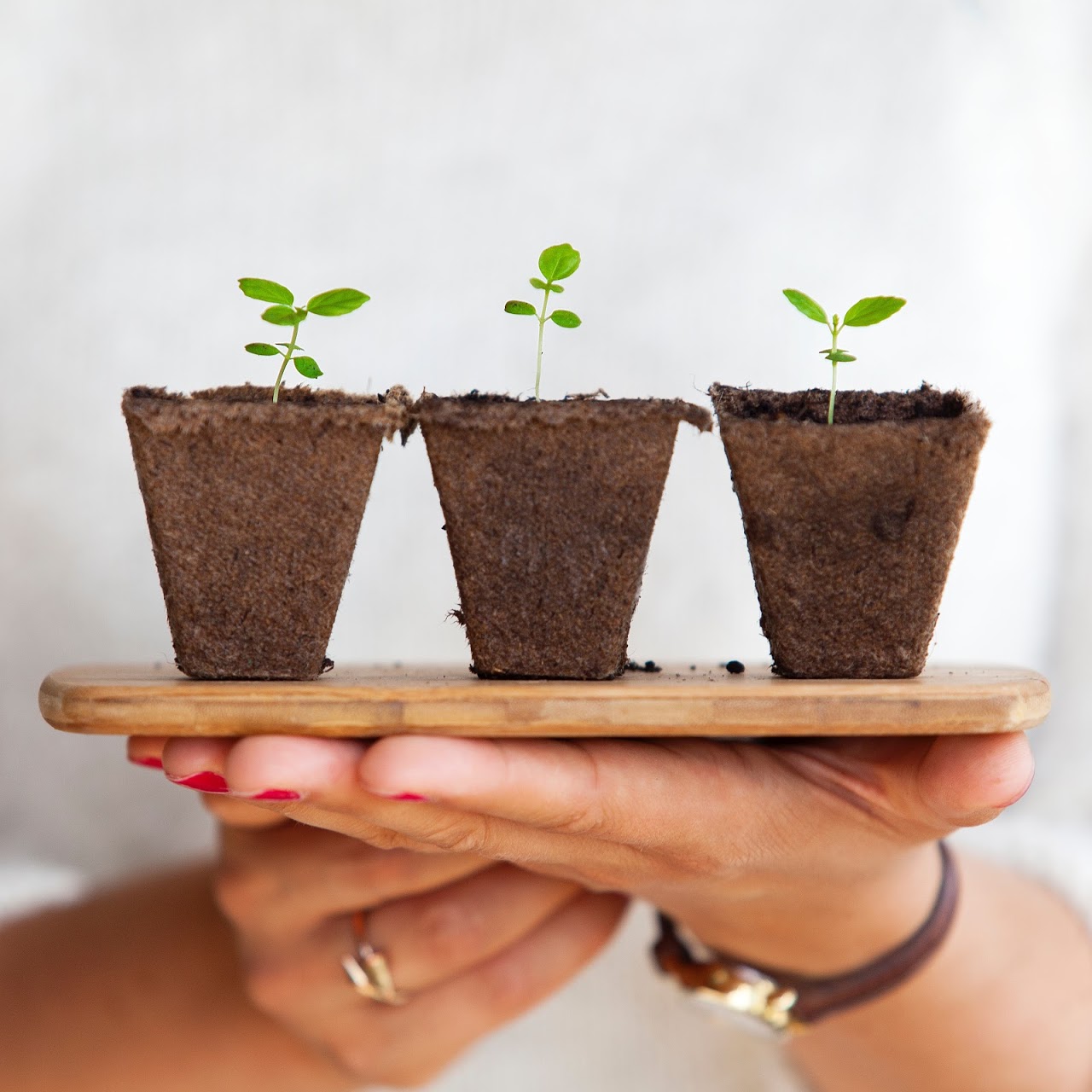 Talk about seeds, plants, and how different fruits and vegetables grow: under the ground, on a vine, on a tree, in a pot, etc. You could print a picture of a plant or find a real one and label the different parts such as roots, leaves, stem, etc. If you're feeling particularly ambitious take a trip to Home Depot, Lowes, or a local small business that sells plants. Grab some plants and soil to pot with your kids. If you don't have pots, you could probably use that old bowl from great grandma Myrtle sitting on a tall shelf no one ever uses anyway. Talk about how just like our bodies need balance between good and bad, plants do too! You can compare sun, water, and fertilizer to the different foods and drinks we consume. This is great vocabulary input and hands-on learning!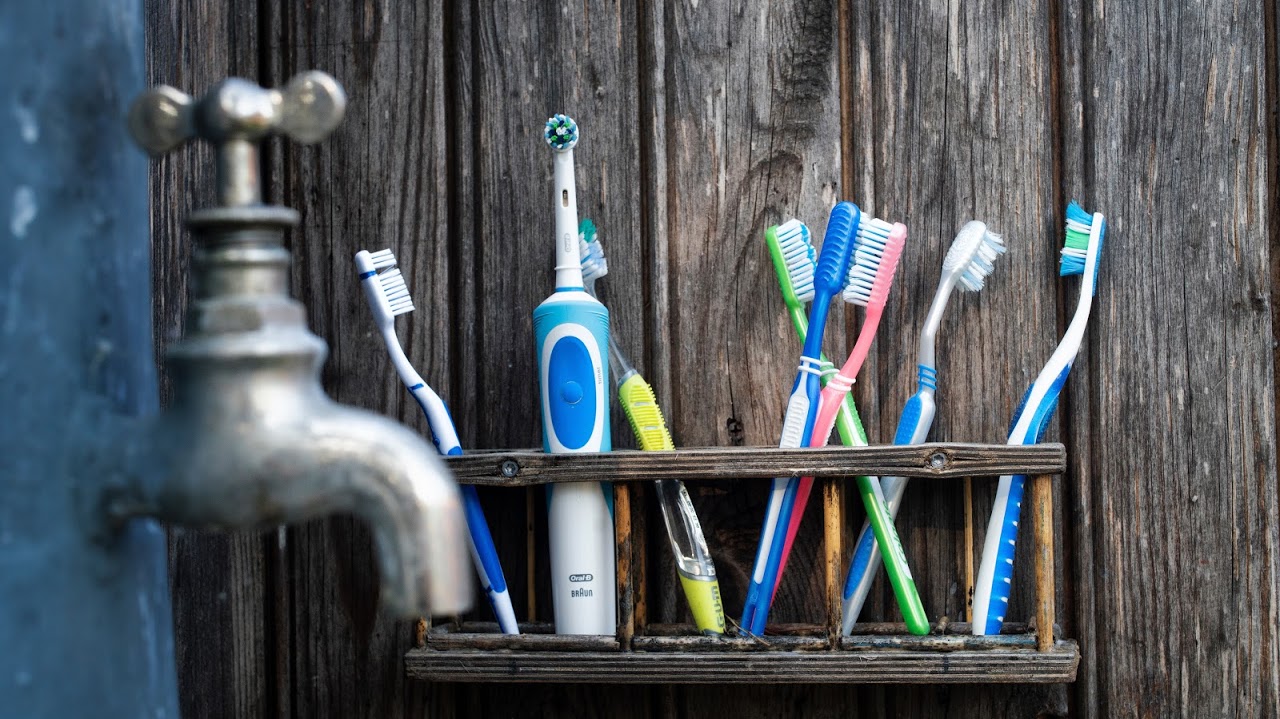 Concentrate on showing the kiddos how to properly brush their teeth WELL.
Learn the toothbrush rhyme: I have a little toothbrush, I hold it very tight. I brush my teeth each morning and each night. If you don't like that one, here is a song from the people who made Baby Shark so popular! I know you're rolling your eyes at me right now, but just trust me alright?
https://www.youtube.com/watch?v=rvguF5lQyVE
See if the kids can identify the ryhming words. Once you explain and show them the process, have them practice and have them show you what they remember at bedtime. This is a good vocabulary lesson (cavities, gums, roof of your mouth, molars, canines, etc.) and you can also pull spatial concepts into this (under your tongue, outside your teeth, inside your teeth, behind your molars, etc).
Side note: electric toothbrushes are great for oral awareness!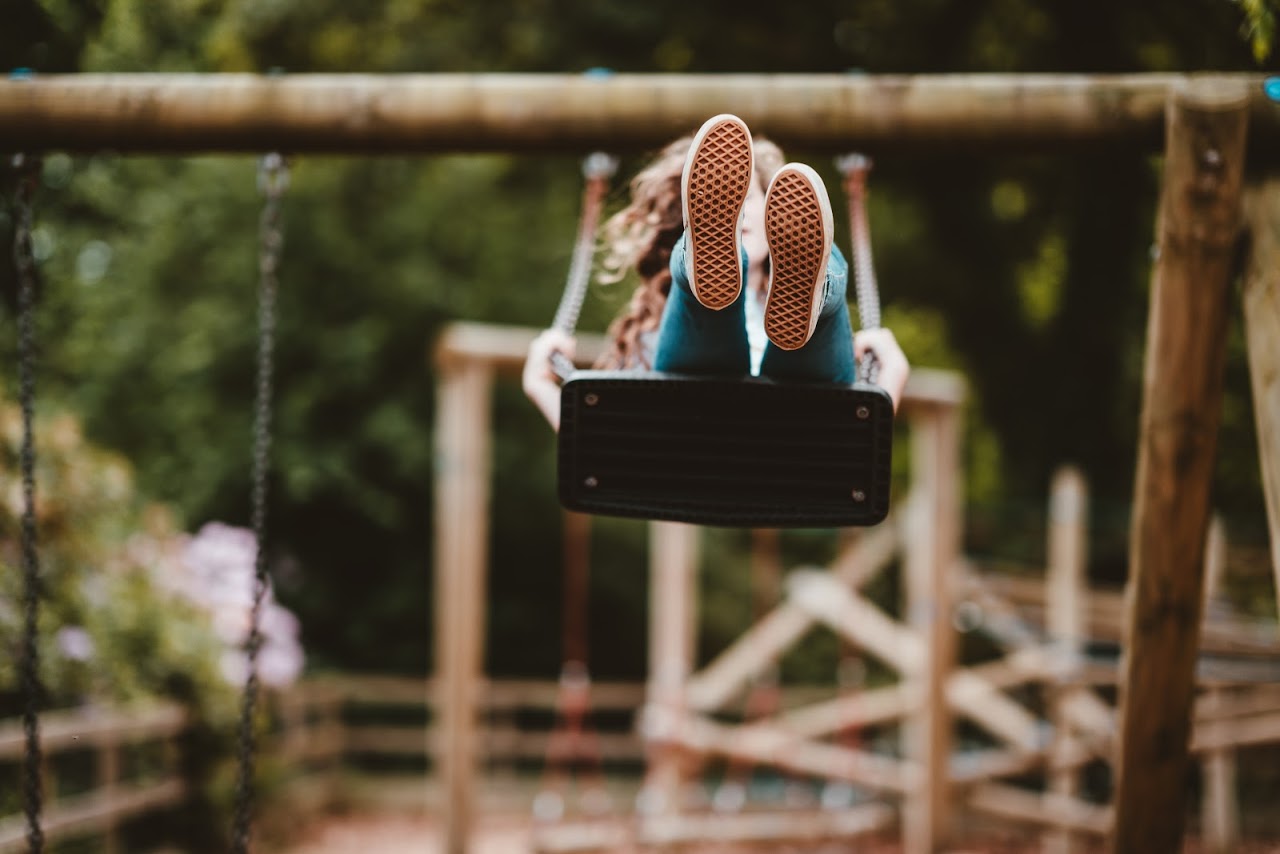 Talk about being safe. Make sure everyone in the family knows their name, address, phone number, and what to do in case of an emergency.
This is also a good time to talk about stranger danger or what to do when you feel unsafe ANYWHERE. When explaining strangers it's important to explain it in a way that doesn't make your kids scared. For instance, that other mom or dad at the park is probably not dangerous. Practice these situations at home so your child knows the language to use and can feel confident saying NO to an adult.
Growing up my friend and her mom had a code word no one else knew, and if she ever felt unsafe, especially if her mom was not there, all she had to do was call her mom and say the word "Oreos" in some form or another and her mom knew to come get her right away.
The code word system is also a good idea if your child walks home from school, or if there is an emergency and someone other than you has to pick your child up from school.
I hate to bring internet safety into this too, but in the world we live in today it's real. Talk to your kids about online safety (i.e. don't tell anyone where you live, no last names, etc). Here are some videos that explain it on a more kid-friendly level.
https://www.youtube.com/watch?v=aMSHtE42mmI